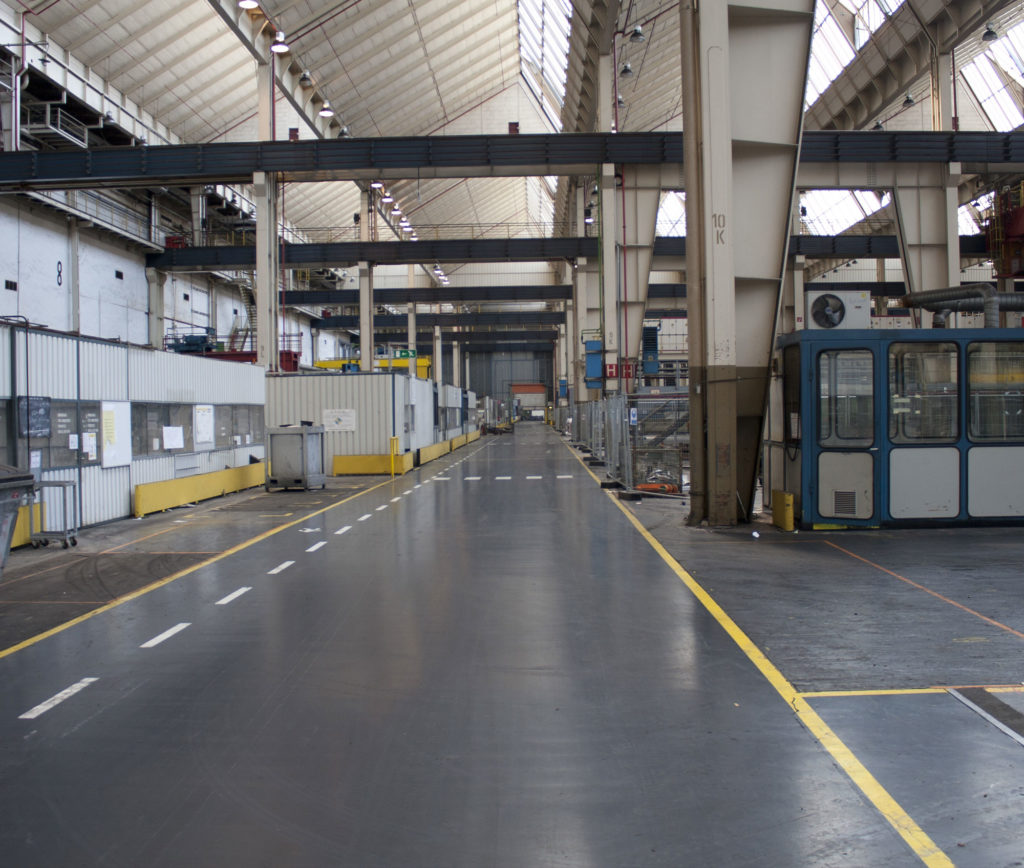 When it comes to industrial floors, buyers now have access to a wide range of different options and designs. However, functionality remains the focus, so there are a few details to consider when choosing an industrial floor.
What type of substrate is best suited for my work environment?
Those looking for an industrial floor coating are initially confronted with a wide selection of various products, including:
Resins (resin, epoxy resin, PMMA, MMA)
ESD (Electrostatic Discharge) Floors
Concrete Floors
PU (Polyurethane) Resin
Resins are particularly suitable as coatings in wet areas and garages. For industrial work involving heavy machinery or numerous electrical connections, electrostatic discharge (ESD) industrial floors are popular. Depending on the work area, there may also be legal requirements specifying the type of industrial floor covering for safety reasons. By definition, any floor used for commercial purposes is considered an "industrial floor".
Installing an Industrial Floor: Duration and Costs
Industrial floors or a professional sealing that protects the floor are often a long-term investment. Therefore, correct installation of the floor coating is important. Material quality, as well as the right cut and adhesion, are crucial for long-term benefits.
The price depends on various criteria, with the square footage to be covered being particularly important. Depending on the material, you can expect labor costs starting at 30 euros per square meter in the Frankfurt, Mainz, and Darmstadt area.
How can I ensure that my industrial floor complies with applicable standards?
Whether it's a restaurant, hospital, or workshop, industrial floors are subject to various influences. Depending on the business, not only do many employees walk on the floor day in and day out, but also mechanical impact and pressure from machines, vehicular traffic (e.g., forklifts), wide temperature fluctuations, and potentially harmful chemicals must be endured.
Just as diverse as the industrial sectors are the applicable standards and requirements. External testing institutes determine which coatings are suitable for specific industries. For instance, DIN EN 196 test methods cover industrial floors made of cement, while DIN EN ISO 868 test methods pertain to industrial floors and coatings made of plastic and hard rubber.
How do I maintain my industrial floor?
Proper maintenance is crucial to ensure that the floor continues to meet the necessary standards over the long term. For our floor coatings, specially formulated cleaners are available, promising individually gentle yet hygienic care.